Regular price
Rs 95.00 SCR
Regular price
Rs 145.00 SCR
Sale price
Rs 95.00 SCR
Unit price
per
Sale
Sold out
Each soap contains real and organic Virgin Coconut Oil and natural Coconut Milk to keep your skin fresh and clean.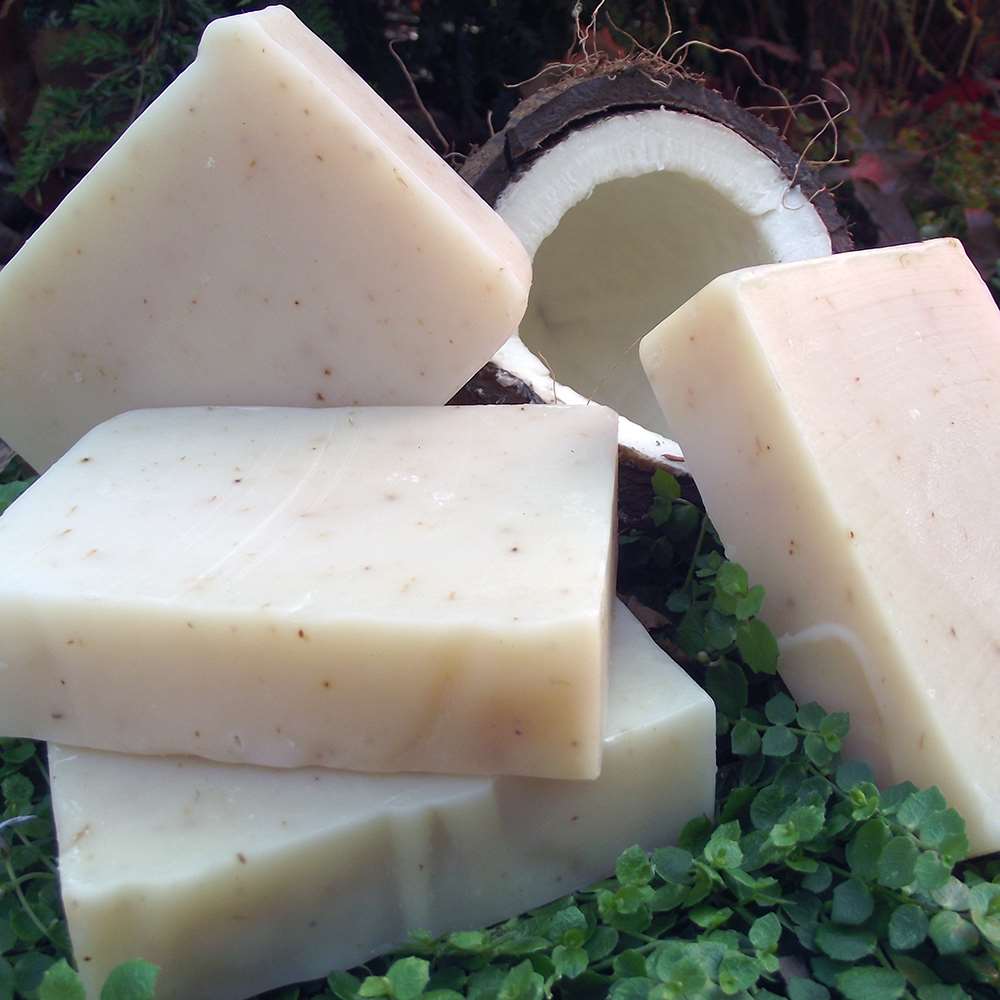 What It Is
Mahe Bleu Coconut Oil Scrub Soap is the superhero providing its superpower to moisturize and cleanse. Our exfoliating formula, Coconut Shells and Jojoba Beads sloughs off dead skin. Infused with a luxurious coconut scent, Coconuts are the island queen and we want you to wear the crown.
What It's Good For
Thoroughly cleanses to remove dirt and oil
Effectively exfoliates dead cells and helps alleviate roughness on tough areas like elbows and heels
Suitable for sensitive skin
KEY INGREDIENTS:
Fatty acids found in abundance in Coconut Oil, specifically Lauric Acid, are the key ingredients that research has found to fight bacterial, viral and fungal infections. 
Coconut milk contains essential amino acids with antioxidant benefits, the water is nutrient-dense and the fat helps to smooth skin cells and lock in the hydration.
Jojoba Beads are made from 100% natural Jojoba wax, which have no sharp edges. They are superior to other exfoliating particles because Jojoba beads provide a natural exfoliating action that digs deep into pores and they're naturally sourced and environmentally friendly.
Aqua, Cocos Nucifera (Coconut) Oil, Cocos Nucifera Extract, Simmondsia Chinensis (Jojoba) Seed Oil, Sucrose, Glycerin, Stearic Acid, Lauric Acid, Sorbitol, Disodium EDTA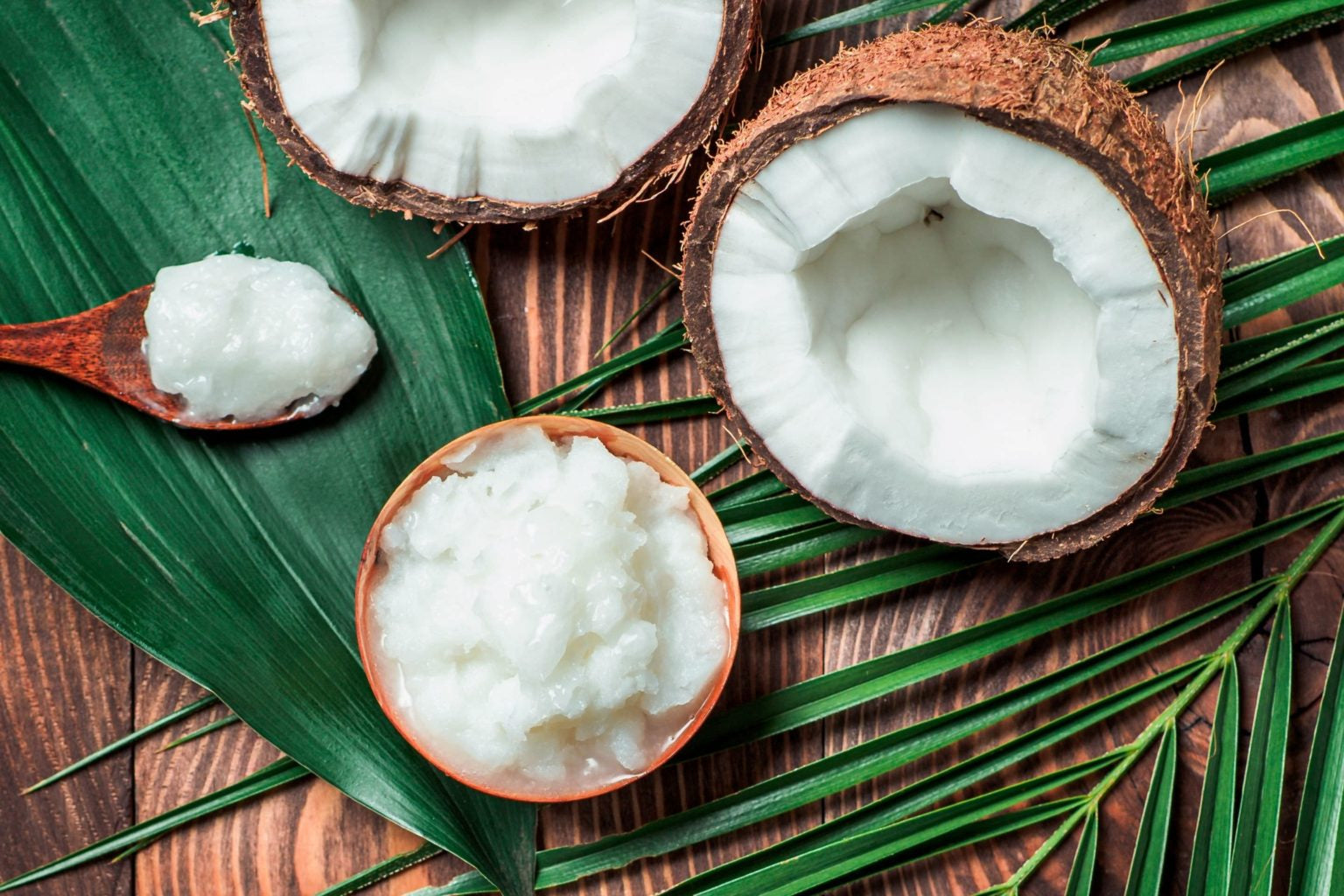 DIRECTIONS: Gently massage soap bar over skin to exfoliate and cleanse.
Ideal for cleaning all the sunblock and makeup off your skin. After shower multiply the effects of this delicious soap by moisturising with our Rejuvenating Body Lotion.
As a sailors soap, lathers in any hard water and puts nothing harmful into our waterways.
Share
View full details
Endless work...
We relentlessly build astonishing products with amazing ingredients at honest prices allowing everyone in the world to enjoy a better life.
Our Logo
The brand name Mahe Bleu was inspired by Mahé Island and Seychelles' infinite sky and ocean. Our graphic logo Coco-de-Mer which was originated in the Seychelles. "M" on the top stands for "Mahé sland", "B" below stands for "Bleu".