Mojito Body Wash - Detox & Purifying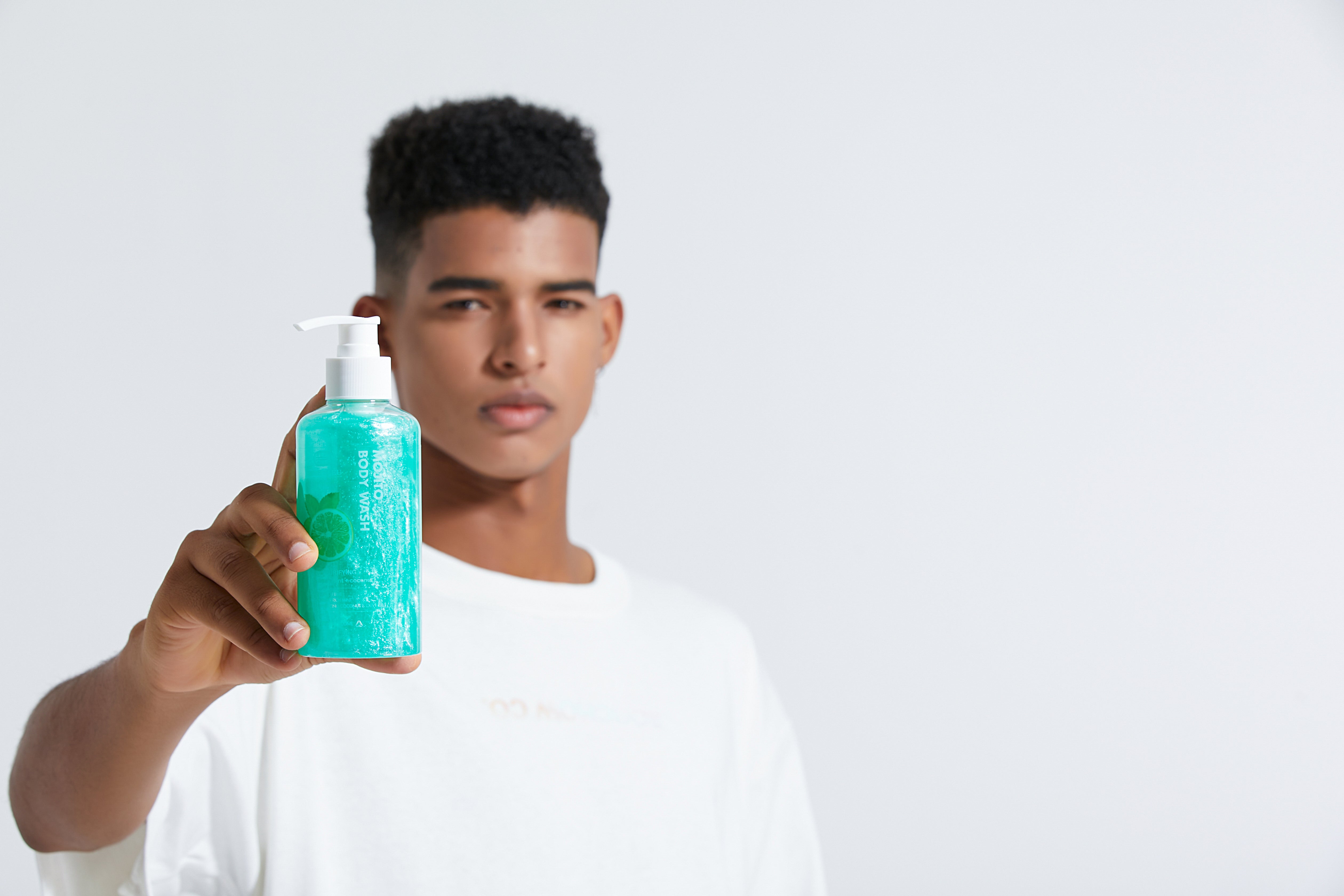 Showers are a luxurious escape, a place to unwind and scrub up as you contemplate the meaning of life. Our Detox Purifying Body Wash detoxifies and cleanses for softer, smoother-looking skin.
with lime & mint
KEY INGREDIENTS
Lime helps rejuvenate your skin and protects it from infections, thanks to its antioxidant, disinfectant and antibiotic properties.
Mint oil has soothing and cooling abilities that freshen the skin.
The antibacterial properties of sweet orange oil help prevent bacteria and heal the skin.
Aqua, Sodium Laureth Sulfate, Cocamidopropyl Betaine, Glycerin, Phenoxyethanol, PEG-40 Hydrogenated Castor Oil, Citrus Aurantium Dulcis Seed Oil, Citrus Paradisi Seed Oil, Sodium Dehydroacetate, Polysorbate 20, Citric Acid, Limonene, Linalool, Citronellol, Geraniol
DIRECTIONS: Dispense into hands or onto a sea sponge. Massage onto soaked skin from neck to toe, then rinse thoroughly.