Flea & Tick Pet Shampoo
FOR USE ON CATS AND DOGS OVER 12 WEEKS
NATURALLY GENTLE & SAFE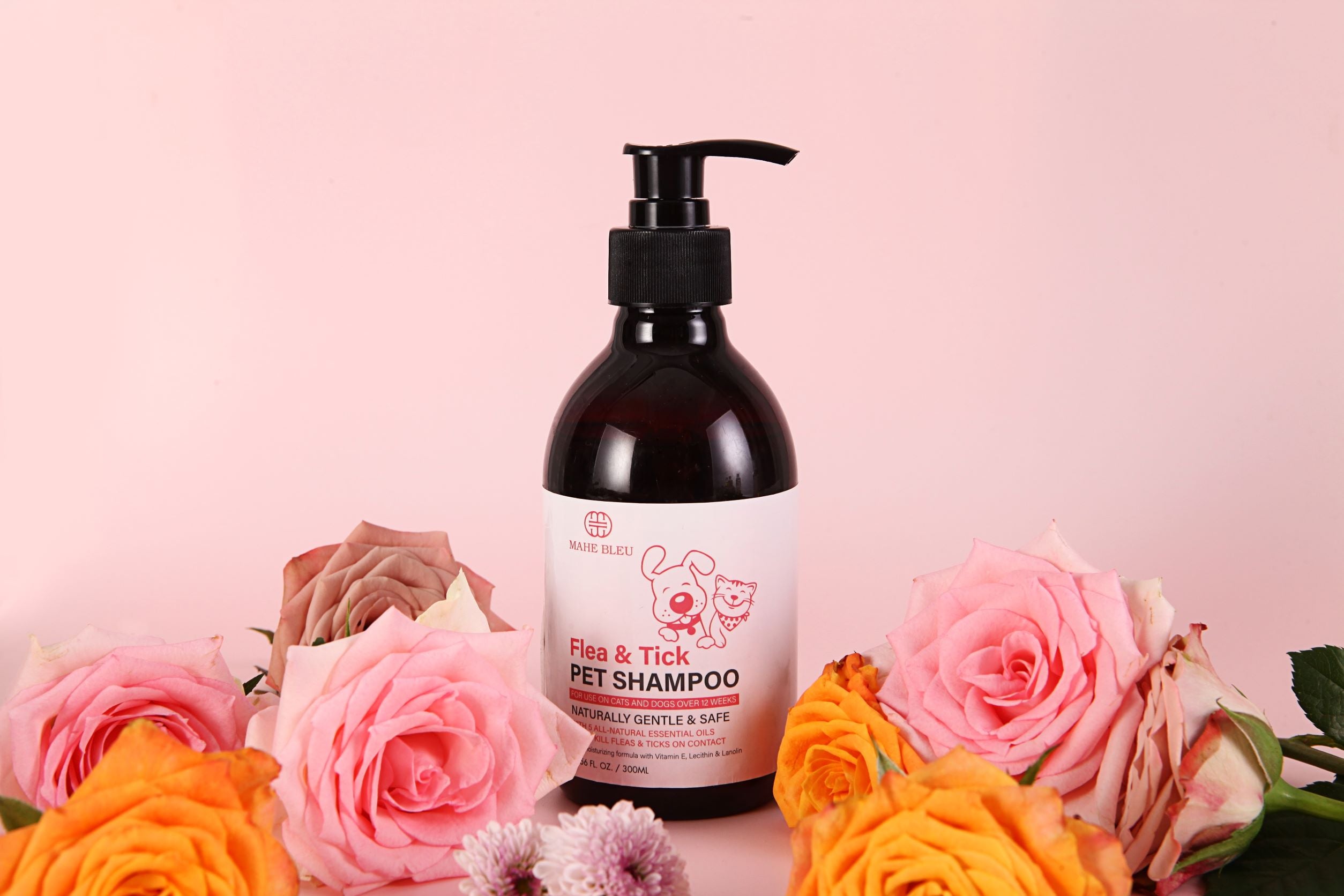 WITH 5 ALL-NATURAL ESSENTIAL OILS WHICH KILL FLEAS & TICKS ON CONTACT
Rich, moisturizing formula with Vitamin E, Lecithin & Lanolin 
Kills and repels fleas & ticks without exposing your pet to the harsh chemicals in traditional flea & tick shampoos.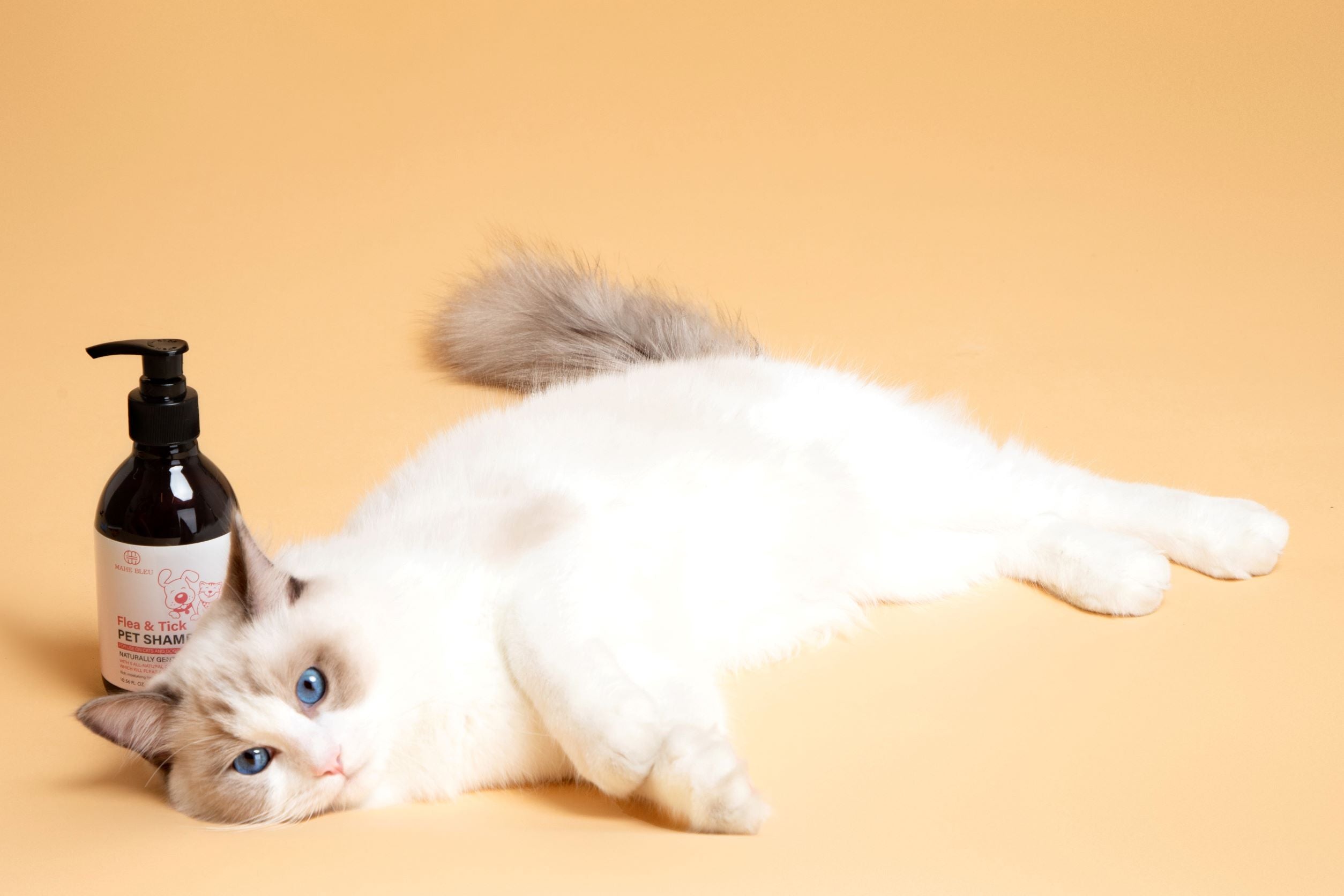 SAFE & EFFECTIVE
ACTIVE INGREDIENTS:
Lemongrass Oil …..….. 1%
Eugenol (Clove Oil) …..….. 0.3%
Cedarwood Oil …..….. 0.2%
Cinnamon oil …..….. 0.5%
Tea Tree oil …..….. 0.35%
Sodium Lauryl Sulfate …..….. 6.1%
INERT INGREDIENTS: …..….. 88.75%
                                                   100.00%
Inert Ingredients: Water, Hydroxpropyl Methycellulose, Glycerin, Sodium Benzoate, Vitamin E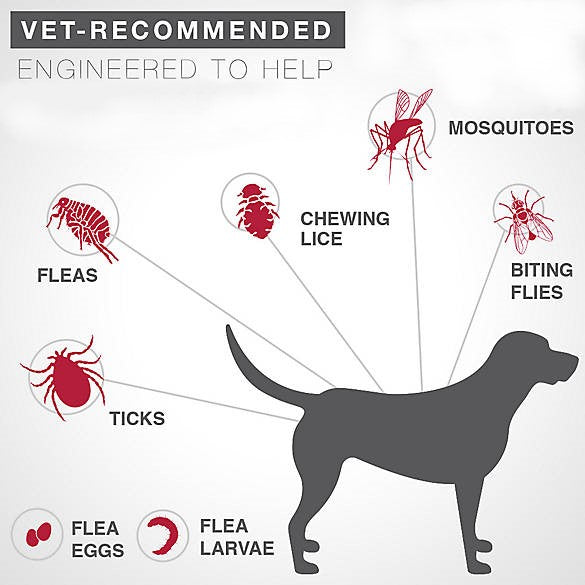 STORAGE: Store in the original container in a cool, dry place, keep out of direct sunlight, at a temperature below 86 ℉ or 30℃.
DIRECTIONS: Wet coat thoroughly. Apply shampoo and work into a rich lather. Allow lather to remain for five minutes, then rinse completely.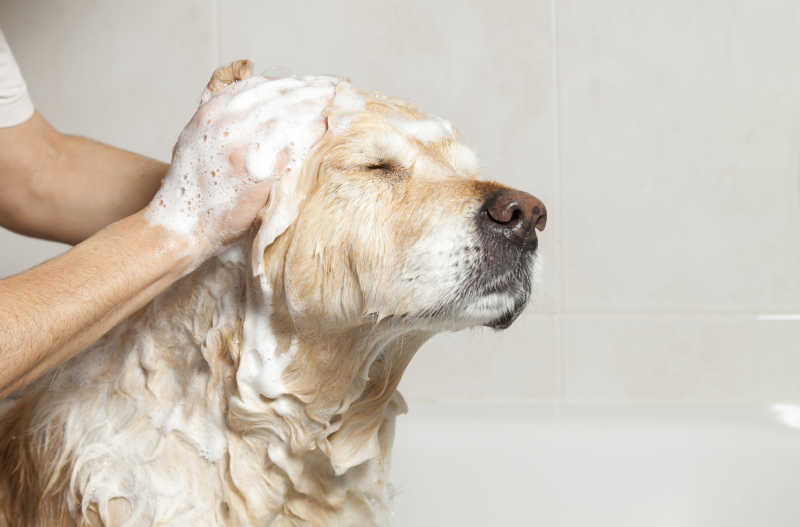 CAUTIONS: Keep out of reach of children. Avoid contact with eyes. Read the package leaflet before using the product.