Pink Grapefruit Body Wash - 9% Vitamin C
What it is:
A gentle and refreshing body wash that cleanse and nourishes while leaving your body with all over anti-oxidant protection.
What it does:
Brighten your day while gently cleansing and revitalizing your skin. Nutrient-rich Pink Grapefruit Seed Oil nourishes while Vitamin C replenishes and protects. Skin-Boosting Lime energizes and invigorates for smoother, more radiant-looking skin.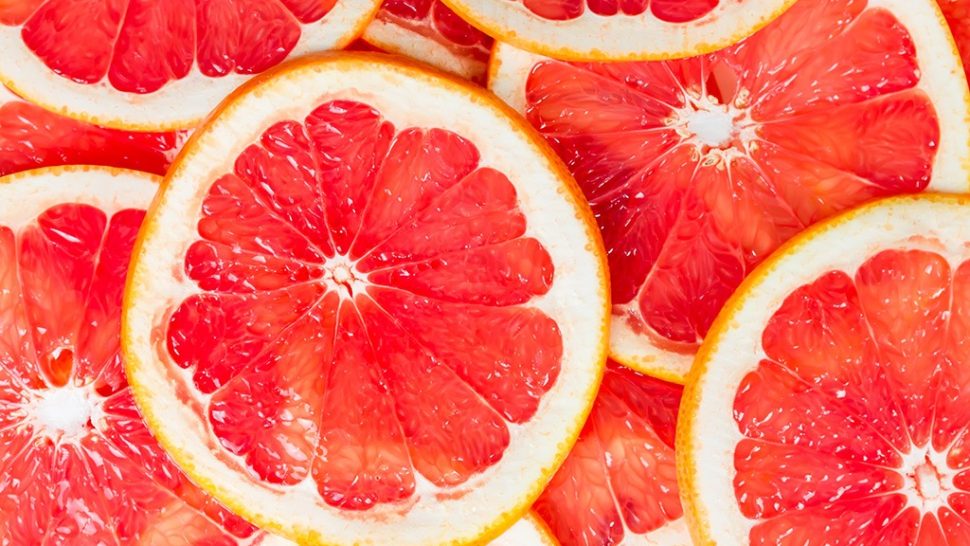 DIRECTIONS: Dispense into hands or onto a sea sponge. Massage onto soaked skin from neck to toe, then rinse thoroughly.
KEY INGREDIENTS
Grapefruit seed oil contains astringent which helps to tone and tighten your skin, leaving it looking smoother and more radiant.
They're nutritional powerhouses — high in vitamin C, antioxidants, and other nutrients.
PURE INGREDIENTS
Aqua, Sodium Laureth Sulfate, Cocamidopropyl Betaine, Glycerin, Phenoxyethanol, PEG-40 Hydrogenated Castor Oil, Citrus Aurantium Dulcis Seed Oil, Citrus Paradisi Seed Oil, Sodium Dehydroacetate, Polysorbate 20, Citric Acid, Limonene, Linalool, Citronellol, Geraniol